:::
Vice President for Research and Development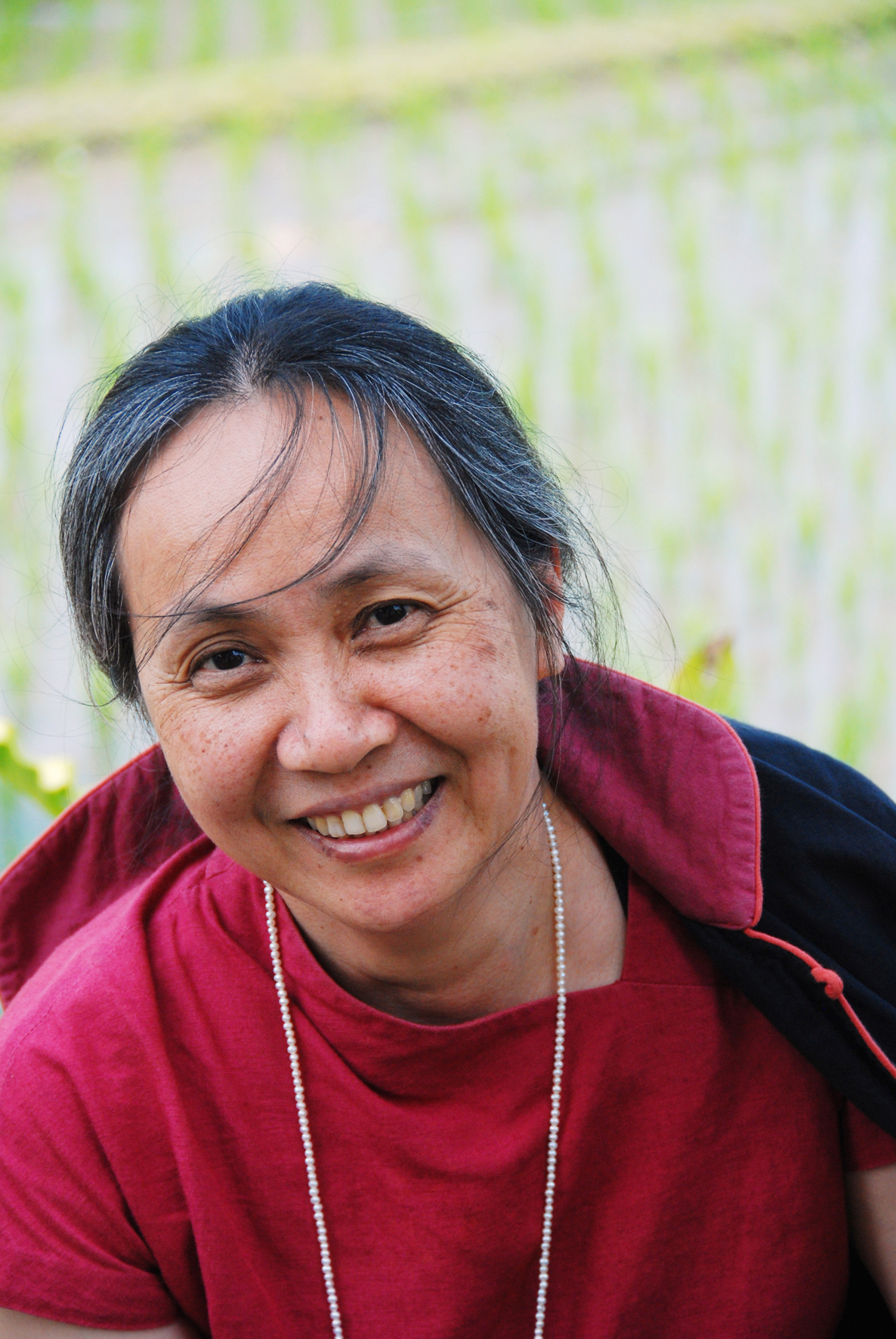 Professor Ming-Shiang Ni,
Vice Dean for Research and Development


Vice Dean for R&D, Ming-Shiang Ni is the professor of Department of Education at National Chengchi University (NCCU) in Taiwan. Prof. Ni had earned her Ph.D. degree in Faculty of Educaiton, University of Hamburg. Her interests include Biographical narrative, Ecologic Study of childhood and Early Childhood Education, and Cross-Cultural Education.